Things to Do in Concord NH
Explore Our Exciting Local Attractions
Stay at The Centennial Hotel for easy access to the best attractions and things to do in Concord, NH. As the capital of New Hampshire, Concord is a unique blend of timeless charm and cosmopolitan energy. Stroll down Main Street and you'll find nearly 200 shops and restaurants selling everything from antiques to candy to comic books to the latest fashions. When it comes to cultural pursuits, visitors have their choice: everything from live concerts and off-Broadway shows at the Capitol Center for the Arts to fascinating exhibits at the Museum of New Hampshire History, the McGowan Fine Art Gallery and more. A walking tour of the downtown area takes you past nearly 50 historic sites, including the New Hampshire State House, the Norris Bakery, and several beautifully restored churches.
Outdoor adventurers can fish for American shad, black crappie, trout, carp and largemouth bass in the Merrimack River or paddle a kayak down the Contoocook River. New Hampshire's largest state park, Bear Brook State Park, offers hiking, camping, swimming, boating, snowmobiling and cross-country skiing, just 45 minutes away.
If you have any questions about nearby Concord, NH attractions or things to do, or would like assistance booking a tour during your stay at The Centennial Hotel, please don't hesitate to ask our friendly staff.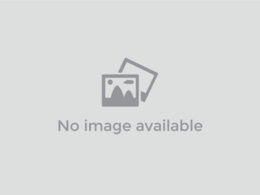 Society For The Protection Of NH Forests Conservation Center
Distance 10 Miles
54 Portsmouth St., 224-9945
The Society is a private, non-profit organization dedicated to land protection, environmental education, and forest management. Bring a picnic and hike along the Merrimack River on 90 acres of nature trails, or enjoy exhibits in its award-winning passive solar building.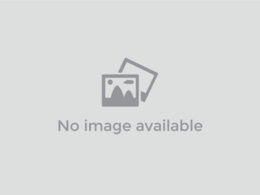 NH Fish & Game Department Discovery Room
Distance 9 Miles
2 Hazen Dr., 271-3421
The Discovery Room at the NH Fish & Game Department Headquarters features hands-on exhibits, educational games and an aquarium with native fish. Open weekdays year-round, the Discovery Room is free and groups are welcome with a reservation.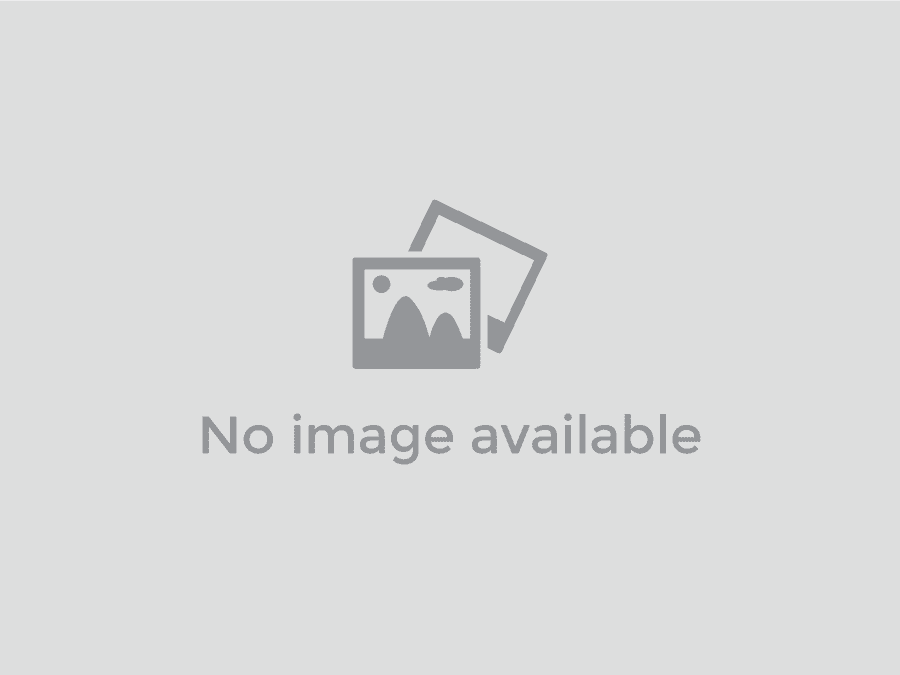 The Christa McAuliffe Planetarium
Distance 7 Miles
2 Institute Dr., 271-STAR
The 92-seat planetarium features children's activities, exhibits, and free monthly SkyWatch events. Public shows are offered on weekends and some afternoons.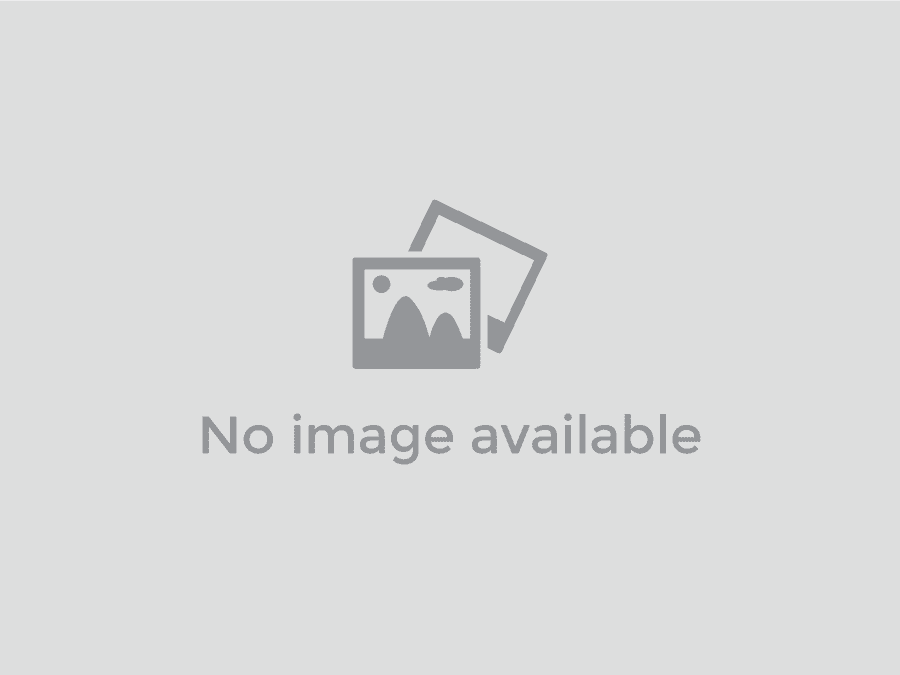 Plausawa Valley Country Club (Public)
Distance 13 Miles
Pembroke, 224-6267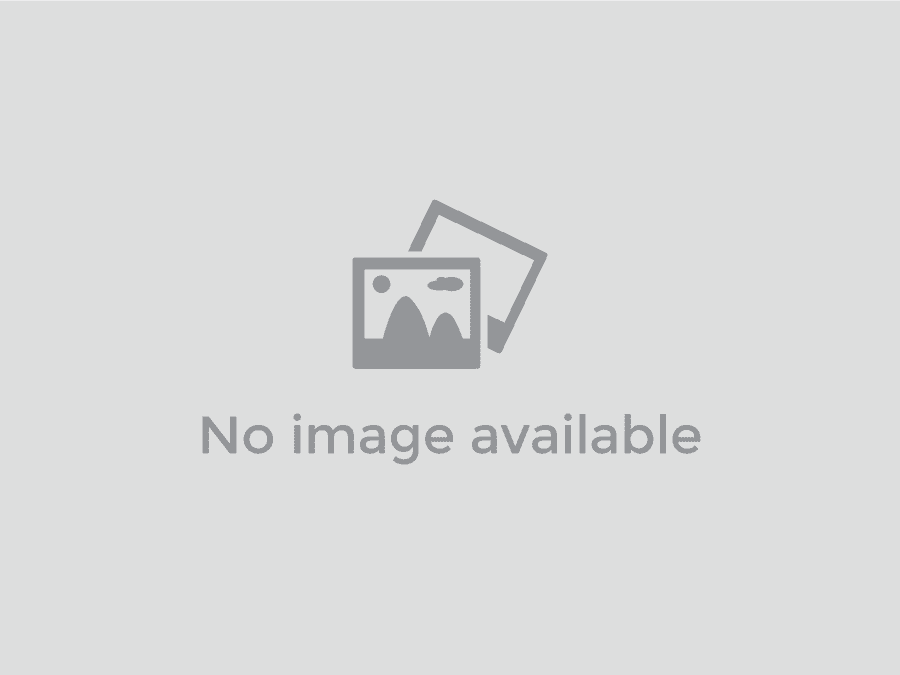 Mojalaki Golf Club (Public)
Distance 31 Miles
Franklin, 934-3303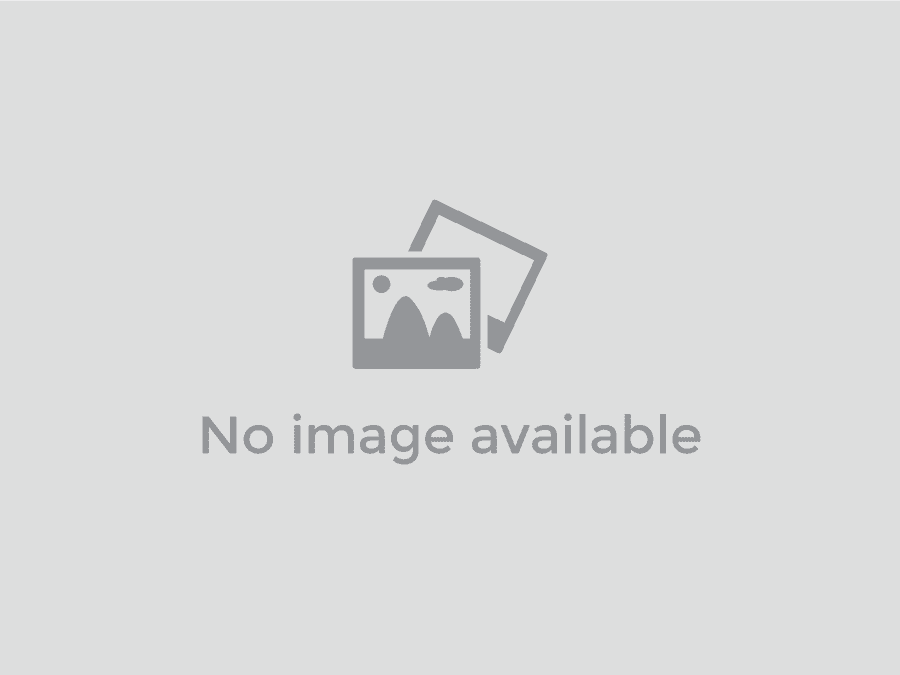 Loudon Country Club (Public)
Distance 19 Miles
Loudon, 783-3372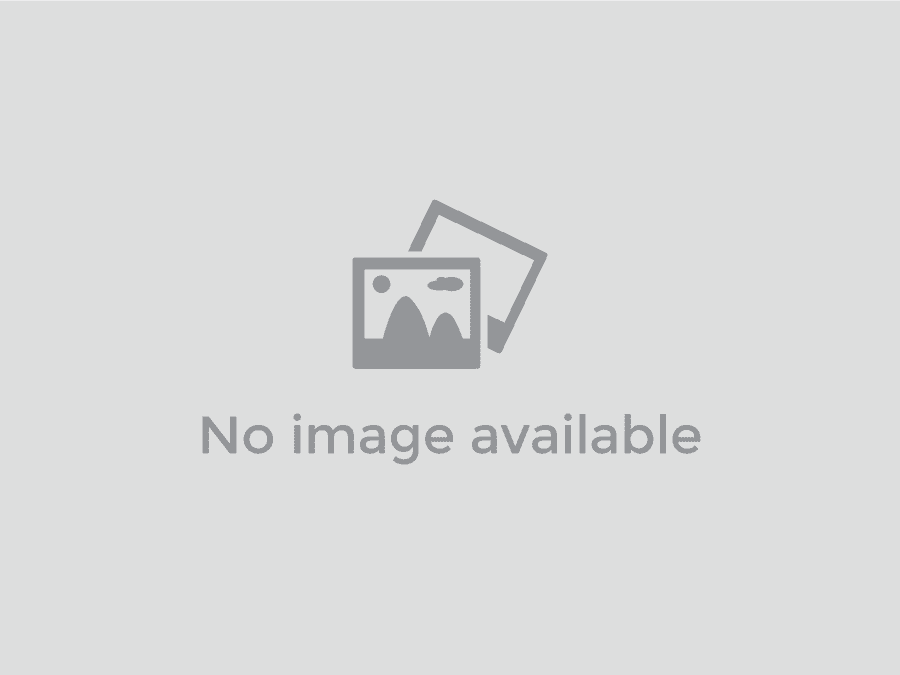 Franklin Pierce Homestead
Distance 27 Miles
Hillsboro, NH 478-3165
Operated by the Hillsboro Historical Society, the recently restored mansion of Franklin Pierce, the 14th President of the United States, reflects the elegance of affluent living in the 1800's.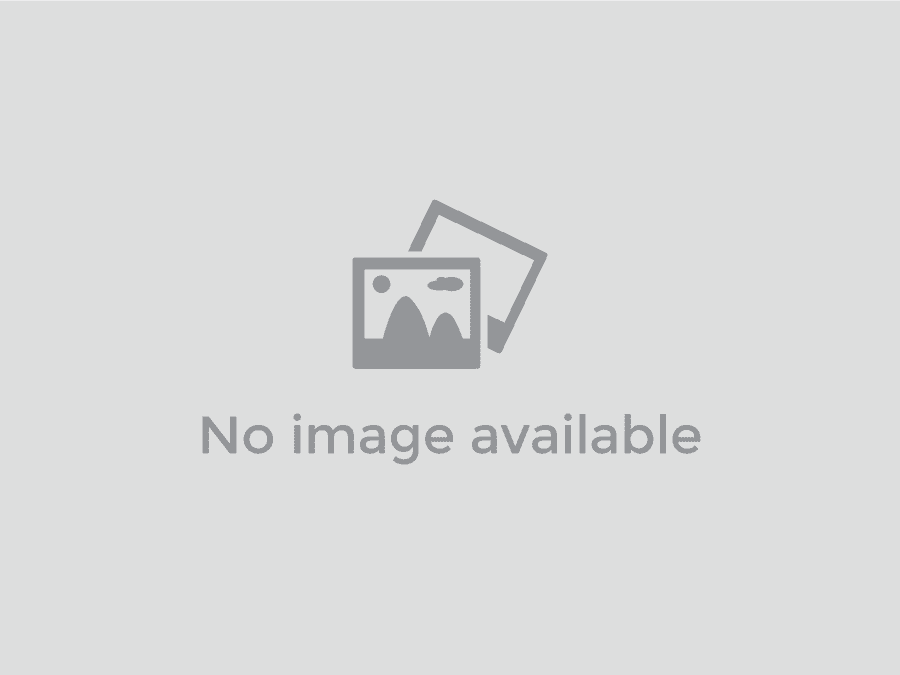 Concord On Foot: A Walking Tour Of Downtown
Distance 9 Miles
Concord, NH 224-2508
A self-guided downtown walking tour of more than 50 historic sites, including the State House, New Hampshire Historical Society, First Baptist Church, Eagle Hotel, Phenix Hall, Upham-Walker House and the New Hampshire State Library. Brochures are available at the Chamber of Commerce and the Museum of New Hampshire History gift shop.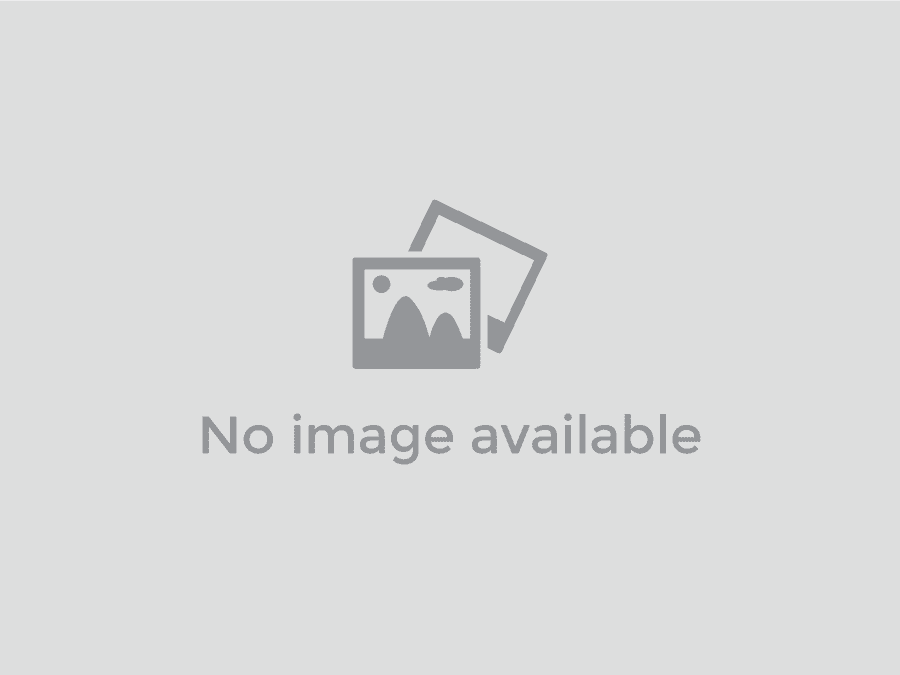 Granite State College
Distance 6 Miles
25 Hall Street, Concord, NH 03301
(603) 228-3000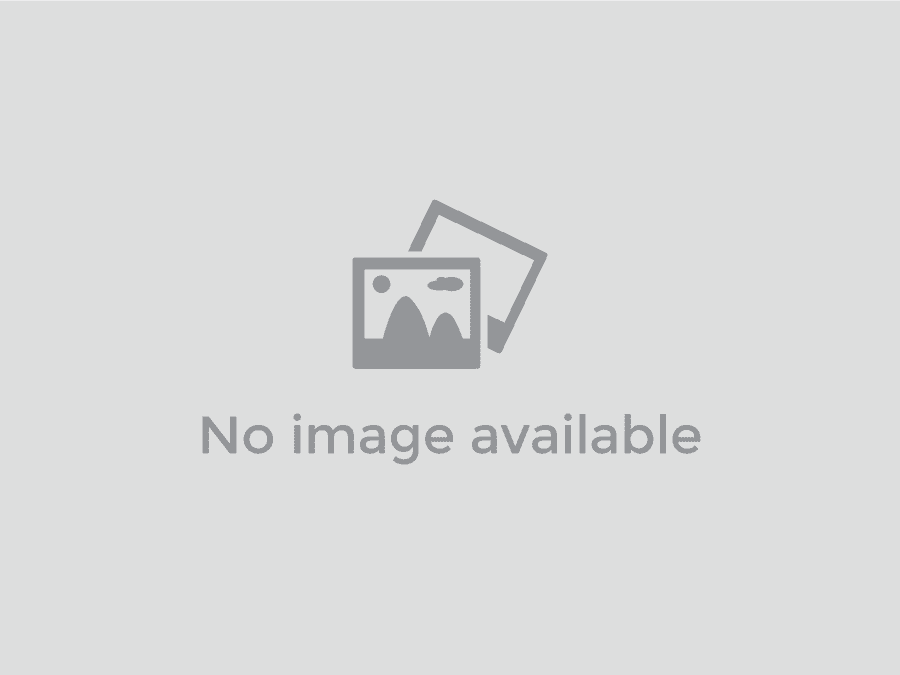 UNH School Of Law
Distance 12 Miles
2 White Street, Concord, NH 03301
(603) 228-1541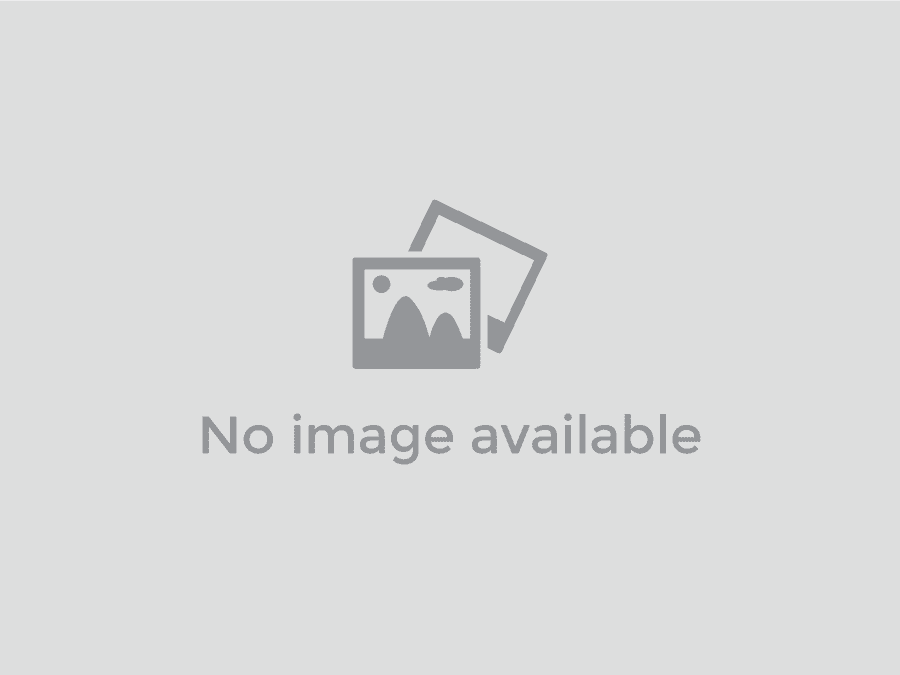 Rollins State Park
Distance 6 Miles
Warner, NH
Located just outside of downtown Warner off I-89, Rollins State Park features hiking trails to the peak of Mt. Kearsarge. In the summer, a scenic roadway takes visitors to within a quarter mile of the summit, where there are excellent views of Vermont and Boston.
(603) 456-3808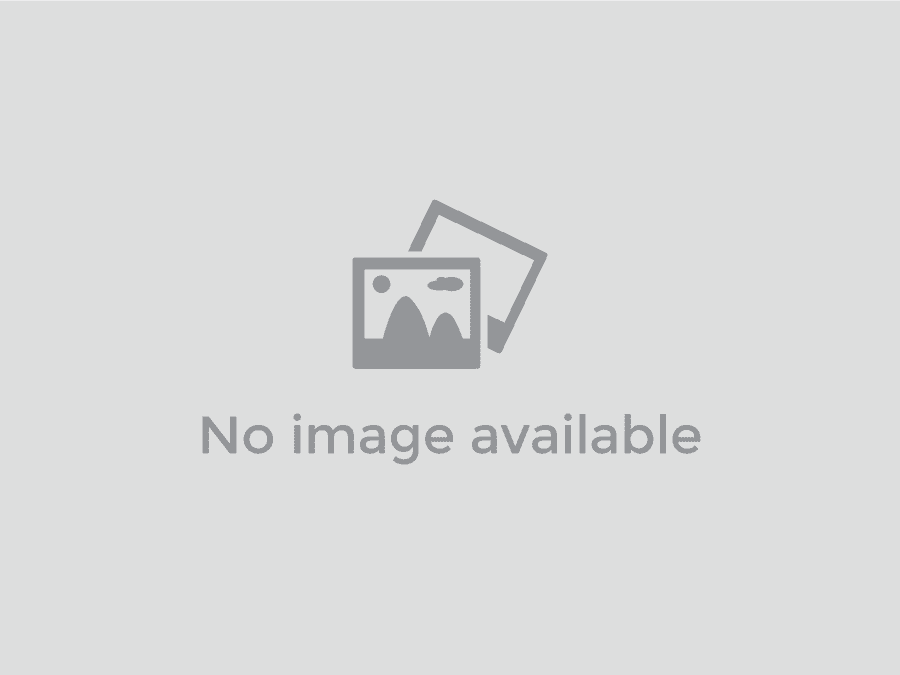 Elm Brook Park
Distance 17 Miles
Route 127, West Hopkinton, NH
This large U.S. Army Corps of Engineers recreation area, which encompasses Elm Brook Lake, Drew Lake, Stumpfield Marsh and Stark Pond, offers great fishing, swimming, and hunting on Everett and Hopkinton lakes. Elm Brook Park also has four public picnic areas, making it perfect for an outdoor gathering.
(603) 746-3601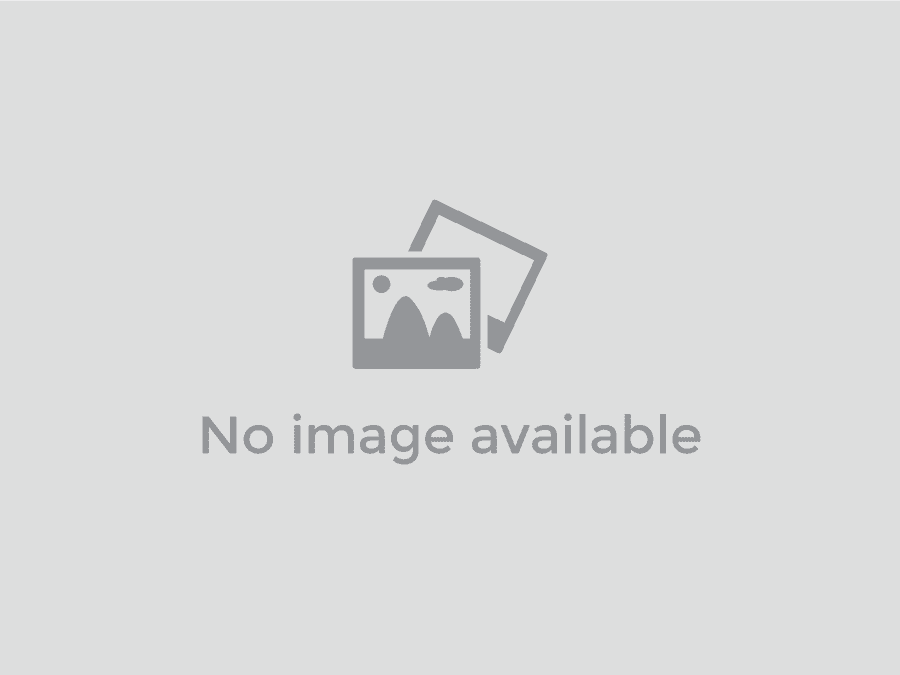 Concord Family YMCA
Distance 10 Miles
15 North State St.
Established in 1852, the Concord Family YMCA is a non-profit organization that offers full child care services, workout facilities, and exercise classes for the entire family.
(603) 228-9622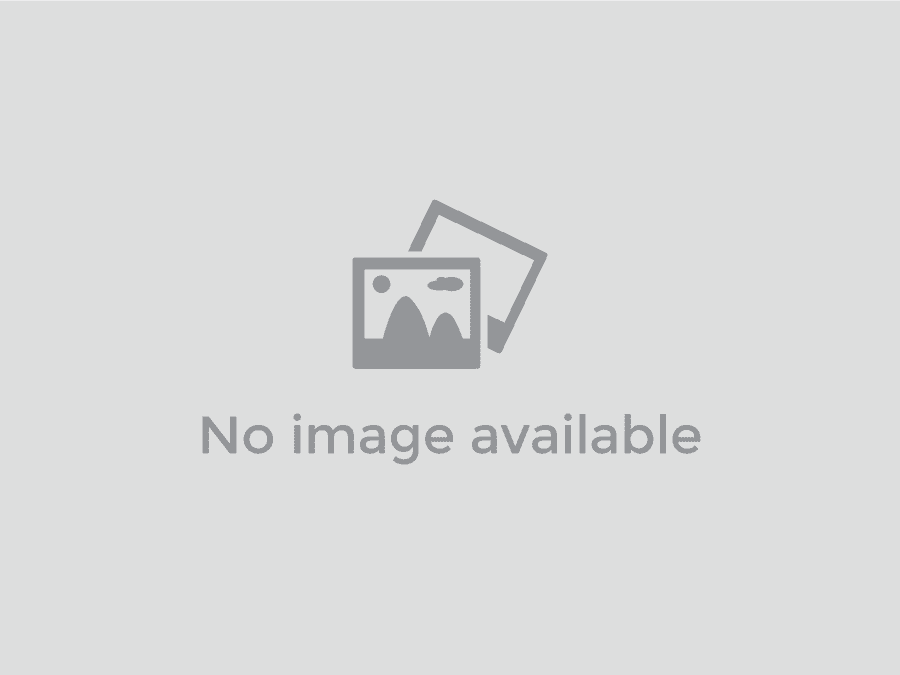 Granite State Symphony Orchestra
Distance 5 Miles
Greenwood Ave., P.O. BOX 3702, 226-4776
Professional musicians hailing from New Hampshire and northern New England perform a full classical concert season, a Spring Pops Concert, and an Annual Youth Concert.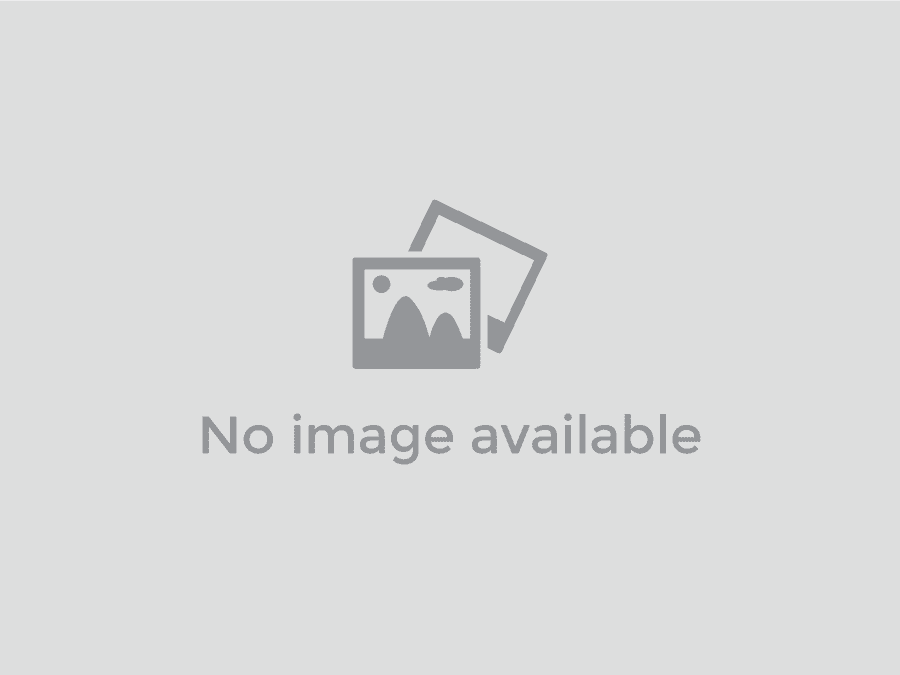 The League Of NH Craftsman
Distance 9 Miles
205 North Main St.,
The League of New Hampshire Craftsmen Gallery is open year-round and features different exhibits throughout the year. The League's shop is at 36 North Main Street.
(603) 224-3375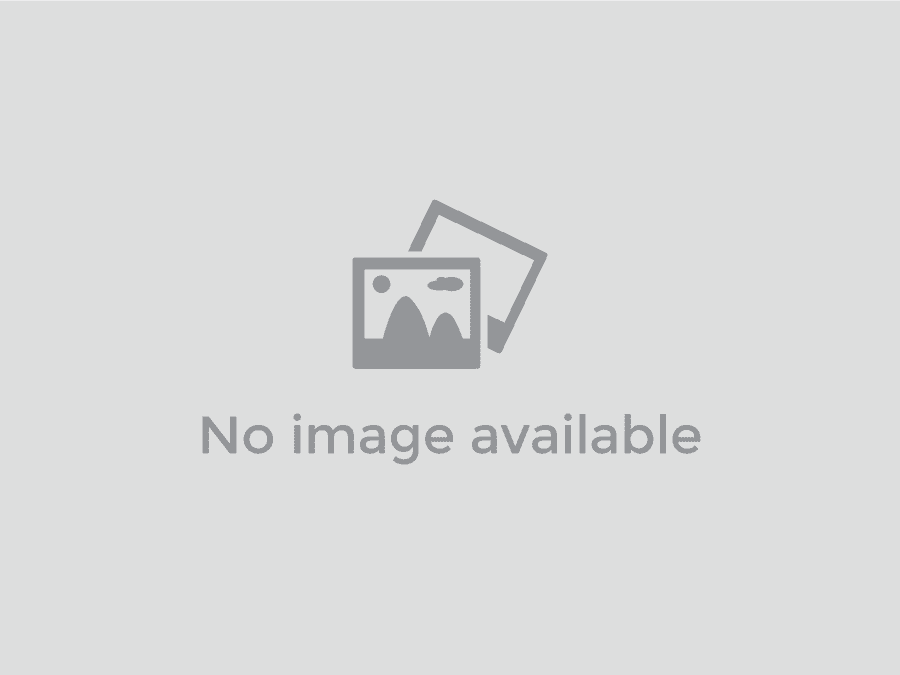 Capitol Center For The Arts
Distance 12 Miles
44 S. Main St.,
A vintage vaudeville-era theater, the Capitol Center has gone through two major renovations in the past decade and now stands as New Hampshire's premier performing arts center, showcasing a wide variety of acclaimed national and international performers.
(603) 225-1111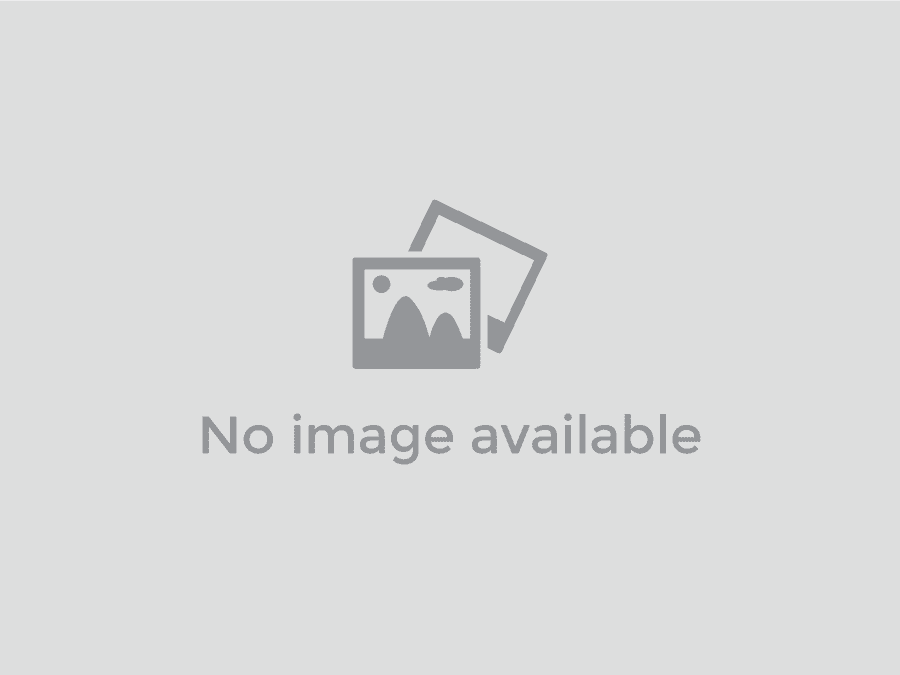 McGowan Fine Art Gallery
Distance 1 Miles
10 Hills Avenue
McGowan Fine Art, located in historic Concord, New Hampshire, has been serving the art needs of northern New England for more than 25 years. They offer a distinctive selection of New England artists, both emerging and established, in a variety of mediums, styles and price ranges. There is something for everyone, from the first-time buyer to the experienced collector.
(603) 225-2515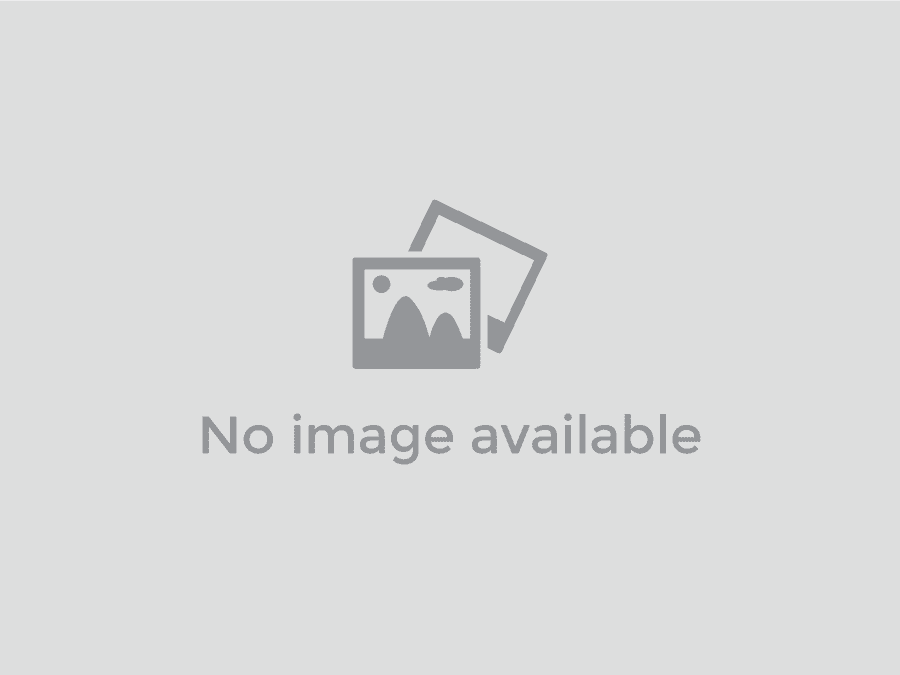 Racquet Club Of Concord
Distance 9 Miles
10 Garvins Falls Rd.
Fitness club offering racquet sports, fitness classes, strength training, senior programs, water activities, and childcare
(603) 224-7787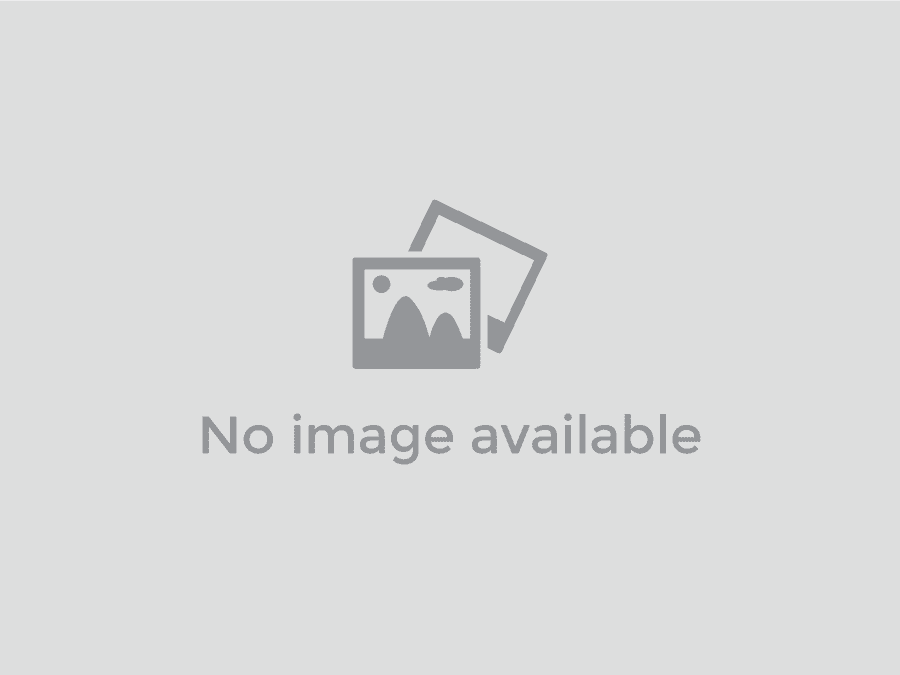 NH International Motor Speedway
Distance 10 Miles
Route 106, Loudon, NH
Located just 10 miles north of Concord, the speedway attracts thousands of race fans from across the nation. The only superspeedway in New England, NHMS hosts a diverse series of races, including two NASCAR Nextel Cup series, the NASCAR Busch series, and more.
(603) 783-4744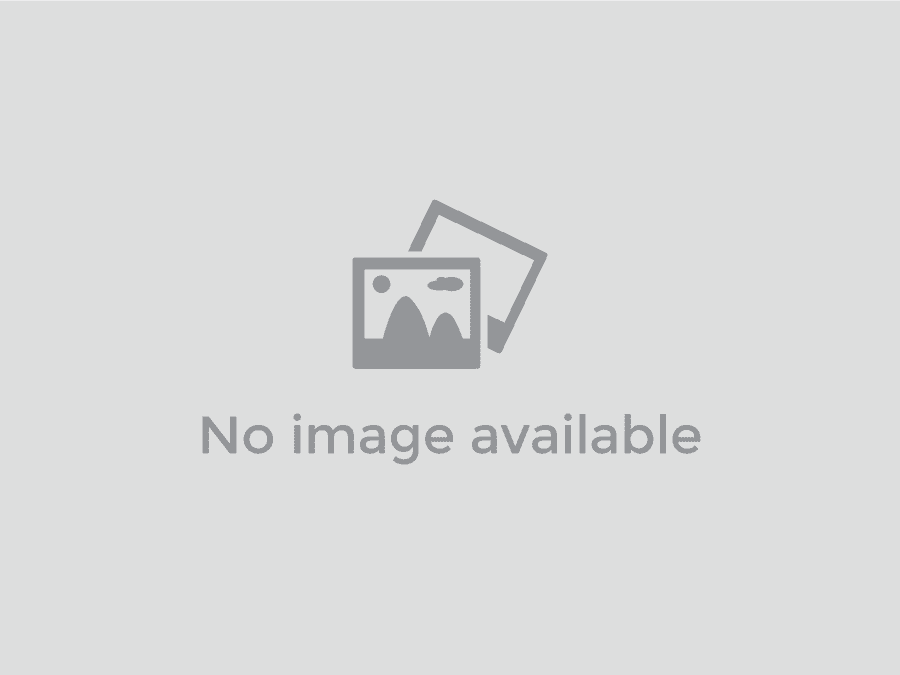 Bear Brook State Park
Distance 26 Miles
Allenstown, NH
Bear Brook State Park consists of 9,600 acres of heavily forested land offering swimming, picnicking, playing fields, a nature center, archery ranges, canoe rentals, some of the best mountain biking in the region, and more! The campground features tent sites, a store, and a separate beach.
(603) 485-9874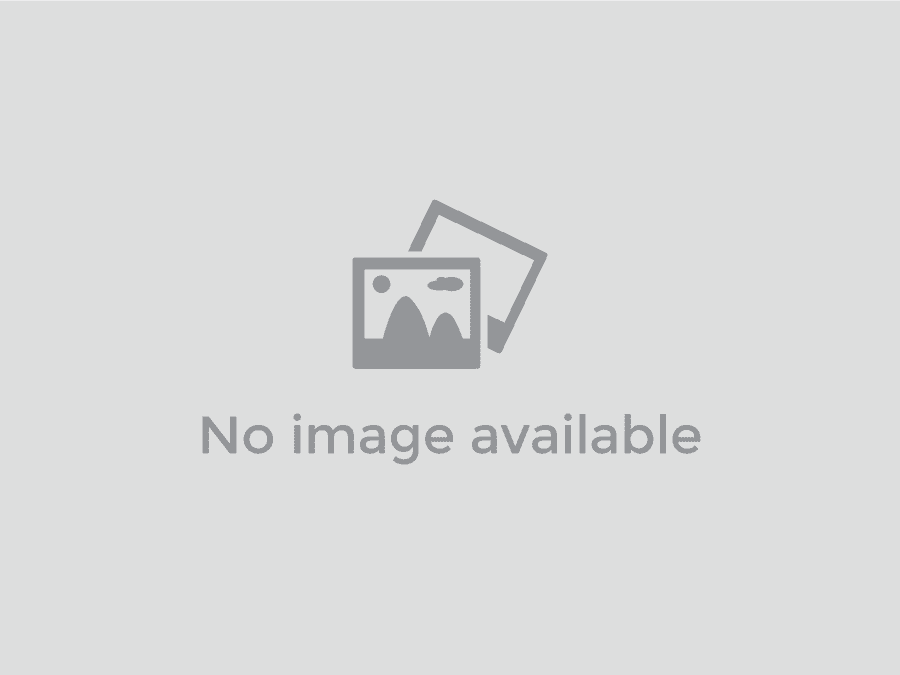 St. Paul's School
Distance 5 Miles
325 Pleasant Street, Concord, NH 03301
(603) 229-4600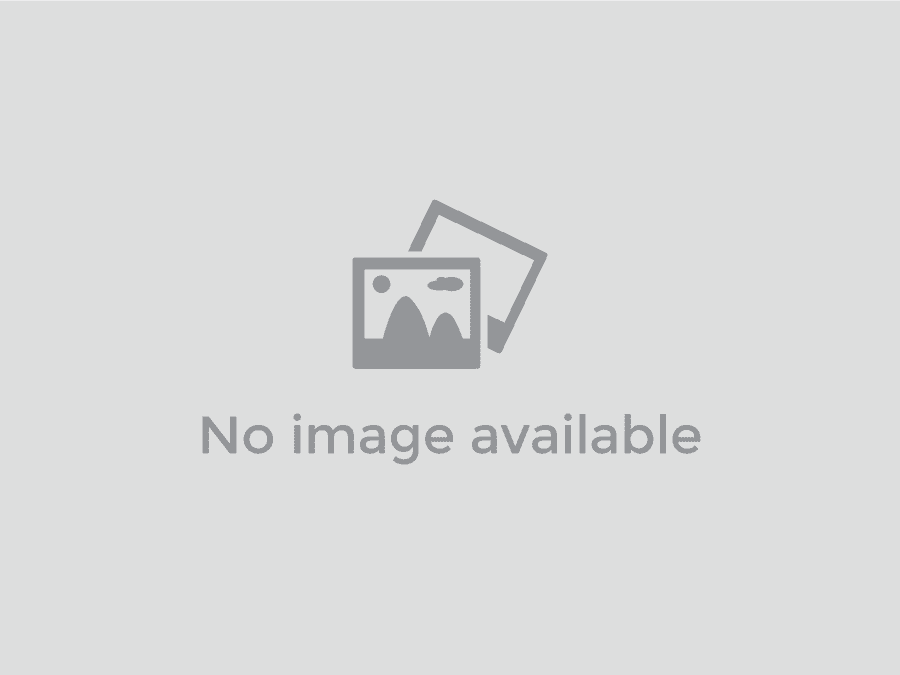 Canterbury Shaker Village
Distance 22 Miles
Canterbury, 783-9511
Enjoy guided tours, exhibits, craft demonstrations, the Family Activity Center, annual festivals, family events, certified organic gardens, nature trails, the Summer Kitchen, the Farm Store, and the award-winning Shaker Table Restaurant at historic Canterbury Shaker Village.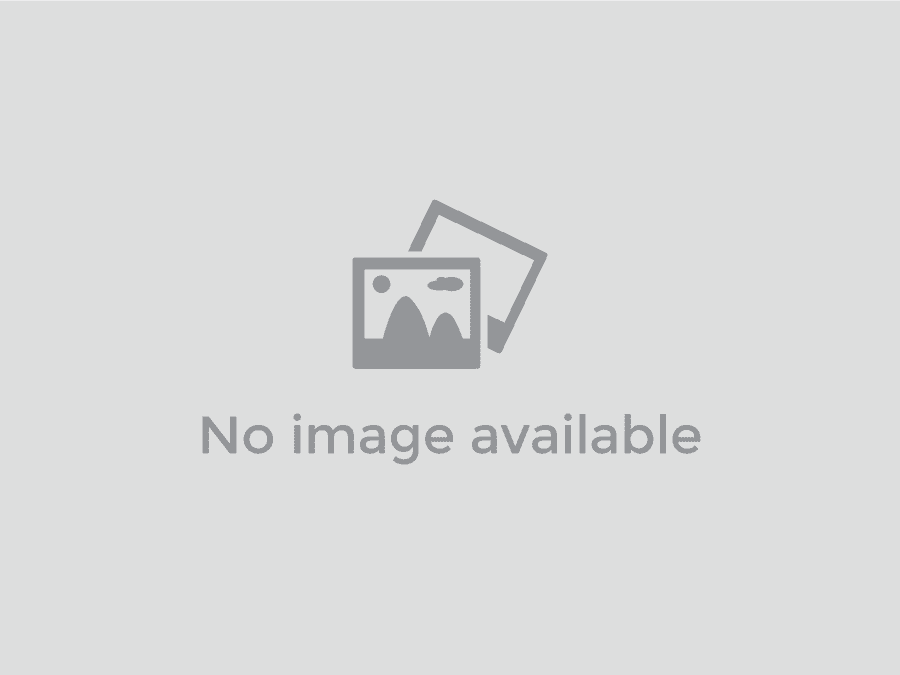 Beaver Meadow Golf Course (Public)
Distance 12 Miles
Concord, 228-8954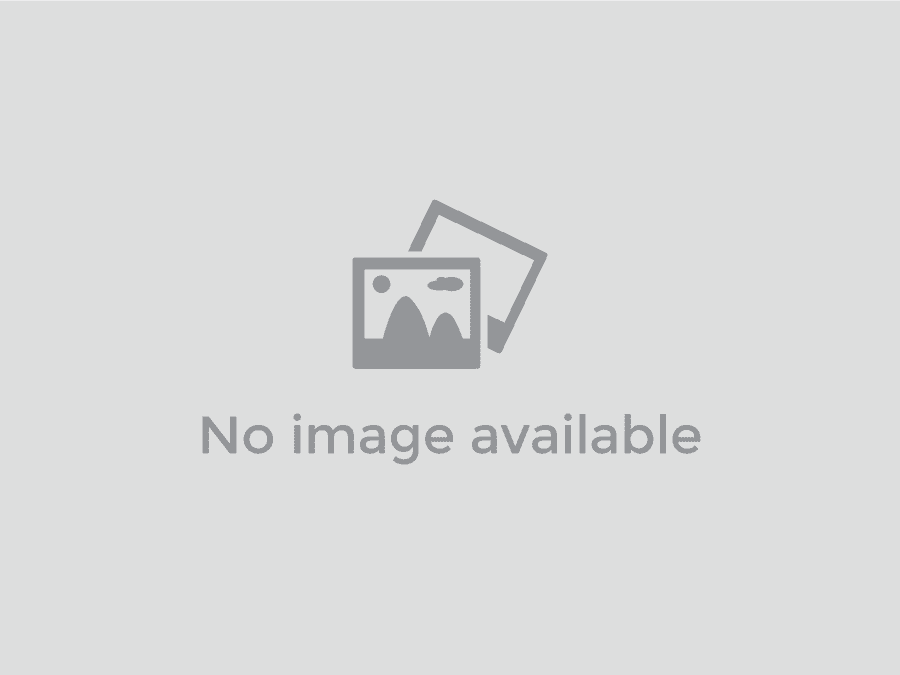 Audubon Society Of NH
Distance 6 Miles
3 Silk Farm Rd. 224-9909
Organized in 1914, the independent society conducts wildlife research and monitoring, undertakes sanctuary management, and promotes environmental advocacy. Trails are open to the public.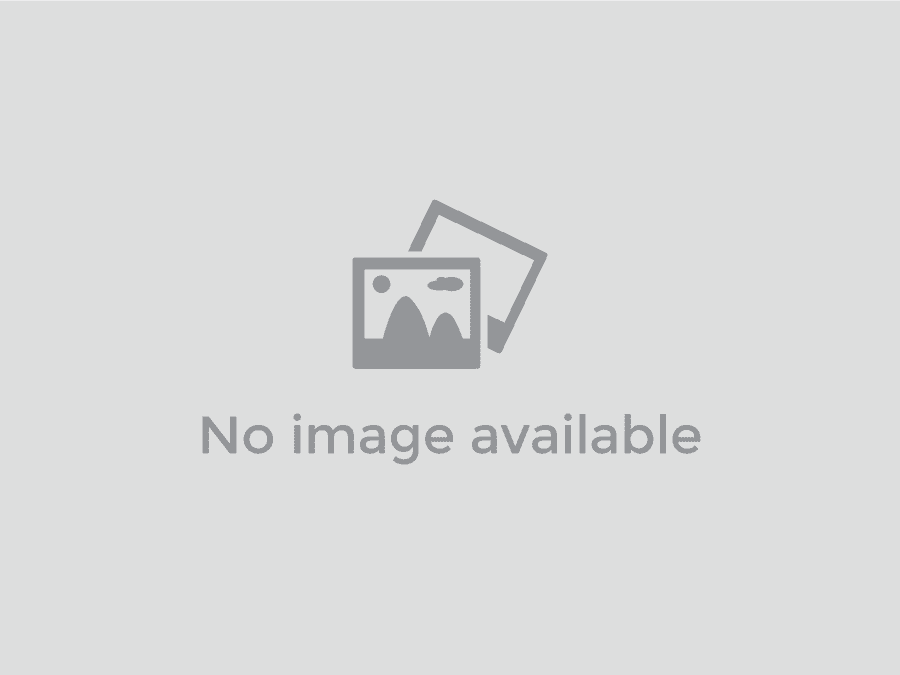 Canterbury Woods Country Club (Public)
Distance 17 Miles
Canterbury, 783-9400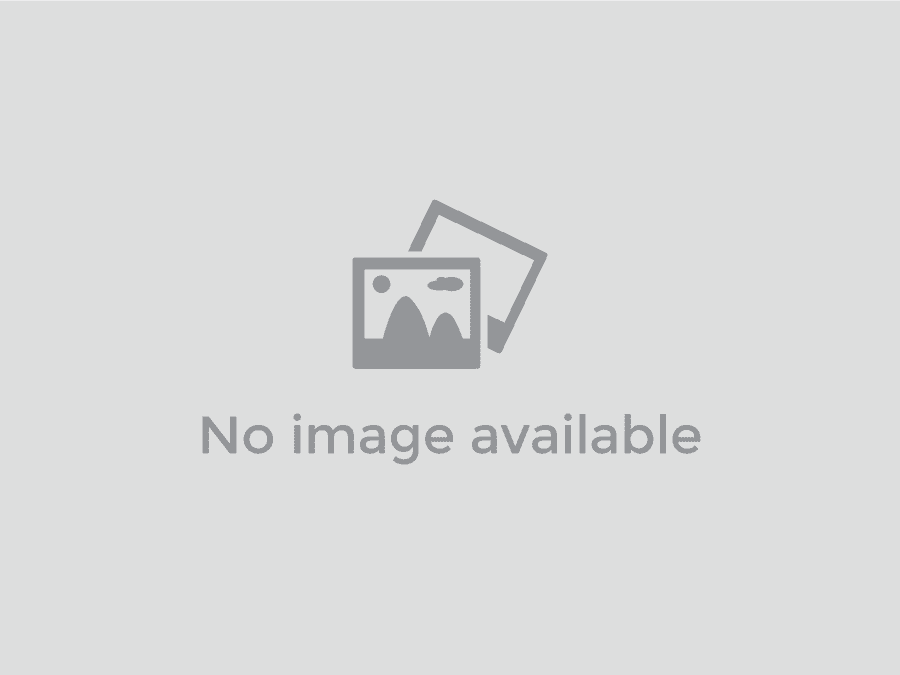 NH State House And Visitors' Center
Distance 8 Miles
107 N. Main Street, Concord, NH 271-2154
From its Hall of Flags to the portraits of generations of New Hampshire's leaders, the New Hampshire State House represents an extensive legacy of rich political tradition.