Spacious Rooms & Suites in Downtown Concord
Enjoy Our Relaxing Accommodations
Timeless Victorian style meshes perfectly with contemporary décor in every one of our 32 rooms at The Centennial Hotel. We bring together the best of authentic New England charm and modern comfort like few other hotels in Concord.
Surround yourself with creative yet muted wall colors, boutique furniture pieces and chic art taken from the pages of Vogue. Bathrooms are adorned with designer floor tiles and granite vanities. Combined, these elements create a hip and modern vibe that you wouldn't expect from a boutique hotel.
Pet Friendly Rooms
Bring your pup to Concord!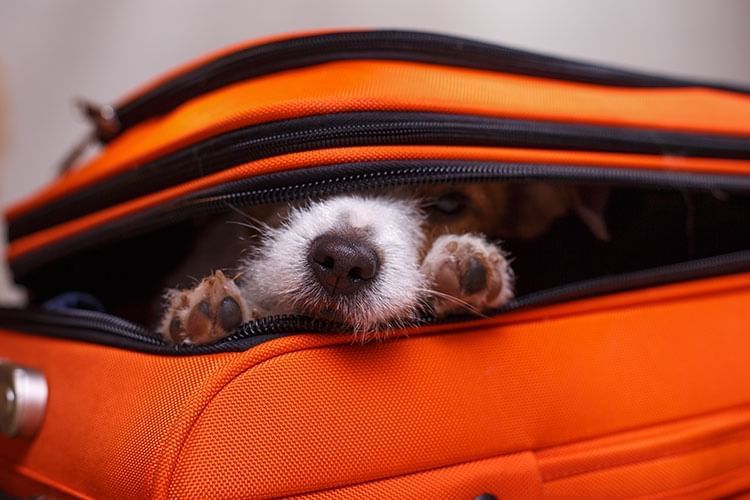 Dogs receive the VIP treatment when staying at the pet-friendly Centennial Hotel. After checking in with their human traveling companions, our four-legged guests will be gifted with a swag bag stuffed with an assortment of biscuits and as many head scratches and belly rubs as they desire from our dog-loving staff.
The pet-friendly guest rooms at The Centennial Hotel are well-appointed, featuring a luxuriously comfortable bed, spacious workstations with both wired and wireless internet access and stylish baths. And there's plenty of room for your canine companion to stretch out and snooze.
To reserve a pet-friendly room for your next stay, please contact us directly at 603.227.9000. Our select pet-friendly rooms book up fast, so call today!
Please note a non-refundable per pet per night fee will be added to your reservation.