Stay at One of the Top New England Hotels
Experience an Award-Winning Stay at Centennial Hotel
Steeped in New England charm, The Centennial Hotel is a destination set apart by its Victorian grace, contemporary luxuries and rich history. Designed to be a unique and personalized alternative to the standard chain-style hotels, we offer a full range of amenities to help you relax and feel completely at home during your visit to Concord, New Hampshire.
Some rooms at the hotel offer unique features you can only find in a Victorian-era building celebrating the history and heritage of Concord, NH. Escape to our spacious accommodations on the third floor, where individual lounge areas built into the hotel's twin turrets offer enchanting views of the tranquil street below. Several rooms offer private porches, ideal for lounging with your favorite beverage on warm days.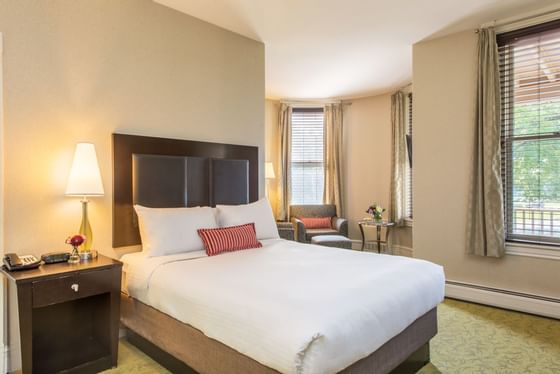 Room & Suites
Sweeping views of the golf course and mountains complement many of the 96 lodge-style rooms at Eagle Mountain House & Golf Club, reflecting the ambiance and tradition of a grand resort nestled in the mountains of Jackson, NH.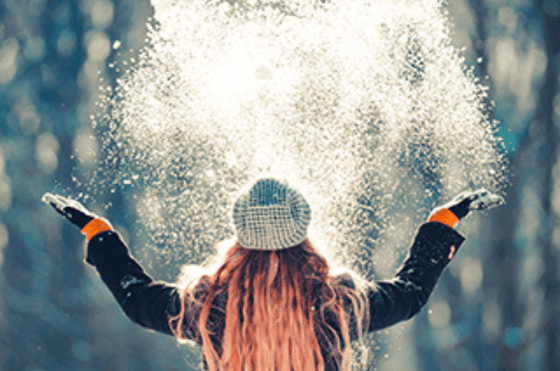 Packages
The Eagle Mountain House & Golf Club offers seasonal packages and holiday specials to highlight activities and festivities that occur throughout the year.