Stay at One of the Top New England Hotels
Experience an Award-Winning Stay at Centennial Hotel
Steeped in New England charm, The Centennial Hotel is a destination set apart by its Victorian grace, contemporary luxuries and rich history. Designed to be a unique and personalized alternative to the standard chain-style hotels, we offer a full range of amenities to help you relax and feel completely at home during your visit to Concord, New Hampshire.
Some rooms at the hotel offer unique features you can only find in a Victorian-era building celebrating the history and heritage of Concord, NH. Escape to one of our spacious turret suites and revel in the historic beauty of The Centennial Hotel. Each turret suite offers an individual lounge area built into the twin turrets, and several are integrated with their very own private porch or balcony, ideal for lounging with your favorite beverage on warm days.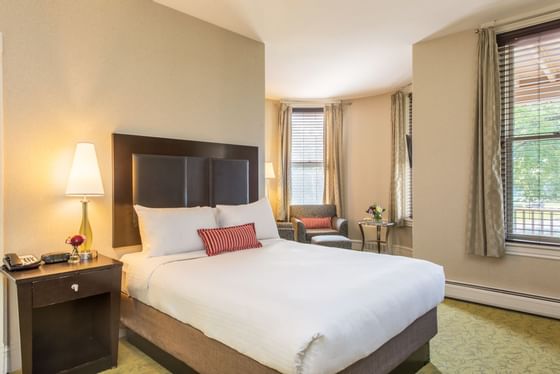 Room & Suites
From timeless 19th century architecture and boutique furniture to a chic, modern décor, each of the 32 rooms at The Centennial Hotel demonstrates that this property is far more than a typical heritage home.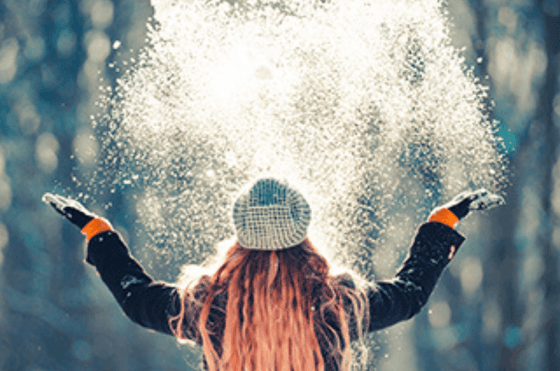 Packages
The Centennial Hotel offers seasonal packages and holiday specials to highlight activities and festivities that occur throughout the year.